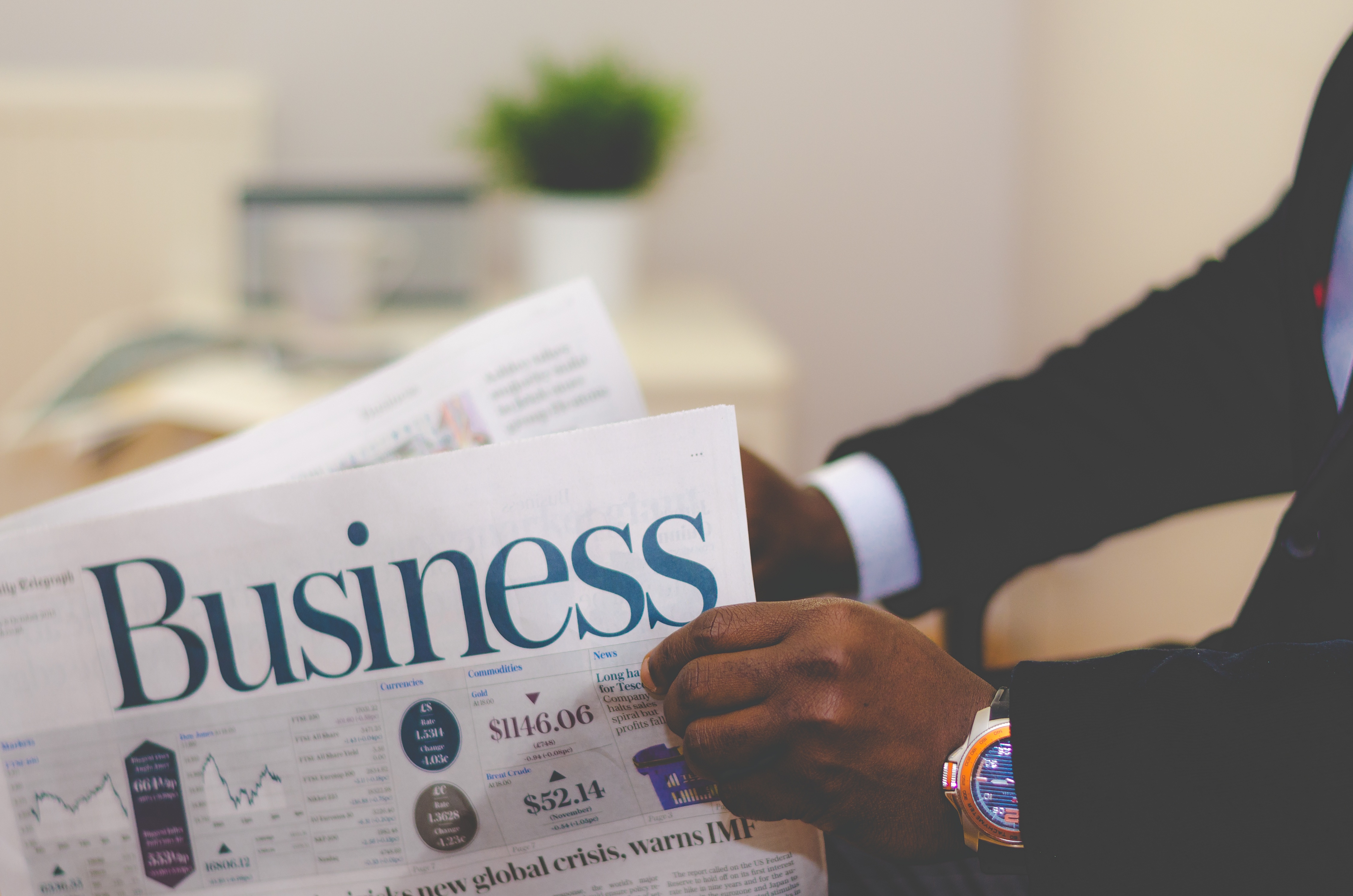 By Jan-Patrik Frohn, Alpha & Omega PR
Digitization has infiltrated nearly every aspect of daily life. In communication, consumption, love or traditional economy – digitization impacts our life everywhere. At a time when everyone with an internet connection can become his or her own media outlet, the Edelman Trust Barometer investigated the digital age's impact on trust in the media.
Trust is an essential, if not the most essential commodity for both personal relationships and on a societal level. Trust is a connector, the social link within a population. Trust in the government, in institutions, in media and corporations all form the fabric of society. Media in a modern democracy is an essential tool to help the public make informed decisions and formulate opinions. Today, media still represents an important window to the world for the average citizen. Through media, an audience can stay informed about global affairs, while formulating opinions, and keeping up to date on events, products and services.
The most recent Edelman Trust Barometer investigates society's trust in the media today and asks important questions. Who is ranked highest in the public's trust barometer? Are the 'new' forms of media like social media and search engines catching up? And how does this influence Public Relations? Do we need new communication strategies?